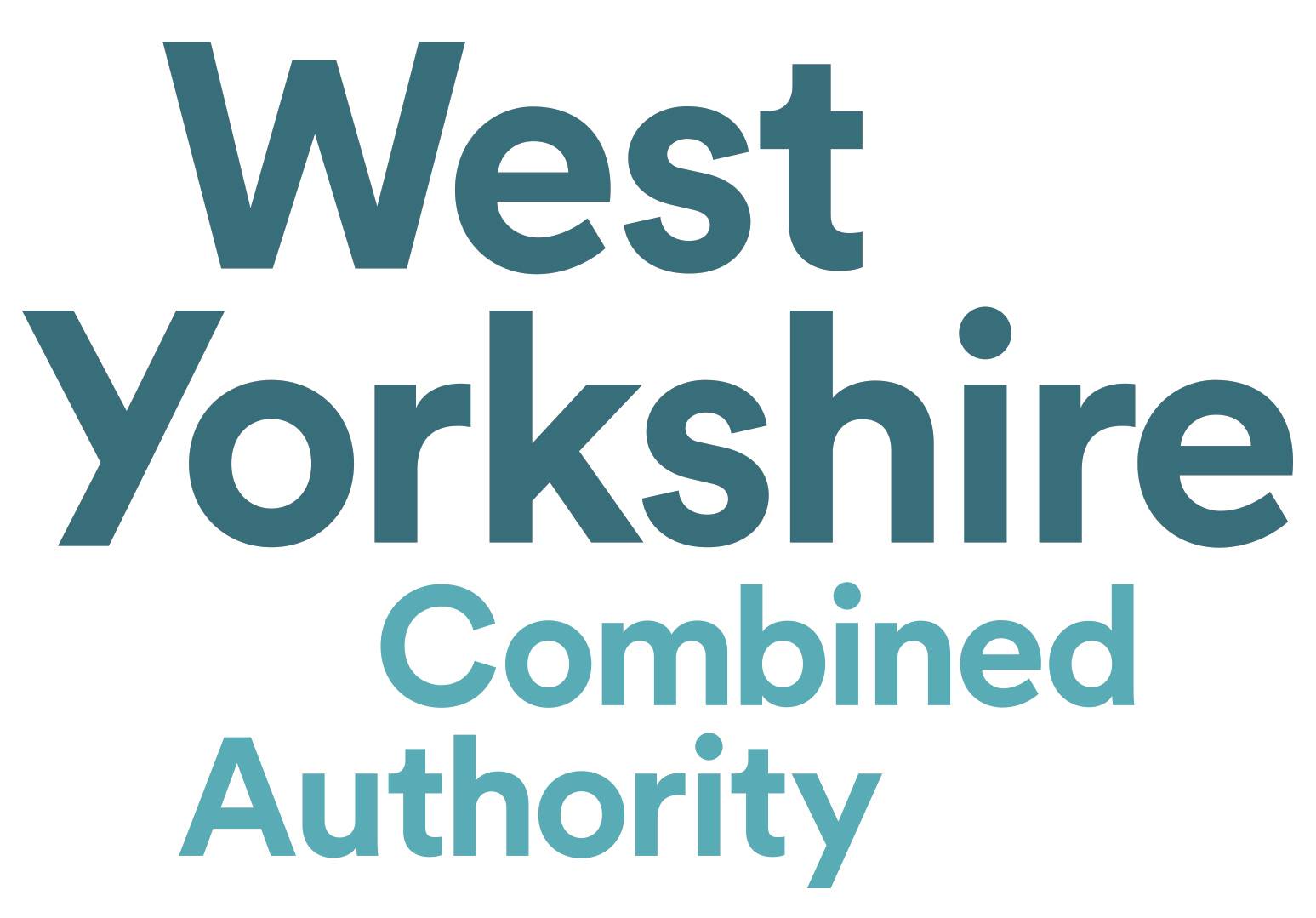 23 Mar

West Yorkshire Combined Authority Latest Travel Updates

Bus – a full service has been provided this week with minimal impact through workforce availability. Patronage is however 40% of what would be expected at this time of year.

Rail – a full service has been provided this week with some cancellations due to workforce availability. We don't have any definitive understanding of patronage loss but national TOCs are advising around 20% of normal

Road networks – Highways England have advised network around 80% of normal.

From Monday next week, bus and rail operators are reducing their services to meet reduced demand and workforce availability.

Bus – First and Transdev will operate a Saturday service augmented by with additional peak services and coverage of routes which don't usually operate on Saturday. Arriva Yorkshire/ Tiger are doing likewise with s Sunday service. Most smaller operators operating a reduced service

School Buses – following discussions with schools, the Combined Authority will operate all of its contracted school buses from Monday as demand for the key worker provision at school is assessed.

Rail – Northern/ TPE service reduced to hourly on most routes, half hourly on peak routes into major cities National services are on a reduced timetable
Combined Authority Actions-
They have set a basic service requirements document to guide the rail industry in prioritising and are preparing the same for bus. This will be circulated to members of the Committee
An Action Plan has been established by the Bus Alliance and the Combined Authority is leading on maintaining co-ordinated decision making across the bus sector.
We are participating in calls convened by Urban Transport Group to ensure collaboration and sharing across the city region transport authorities and London – our situation and actions are similar to other regions.
We are also participating in a resilience group established by the rail industry.
We are contributing to the West Yorkshire Resilience Forum's multi agency co-ordination of the emergency.
We have set up a webpage to provide customers with all the latest updates and are broadcasting this information on social media – see link https://wymetro.com/corporate/news/releases/bus-and-train-service-updates/
Decisions
Supermarkets and shops are promoting early opening for older customers and there developed a call to relax the restriction on the use of ENCTS free bus passes. The ENCTS scheme is a national scheme however the Combined Authority through Transport Committee have the power to enhance it in this way. Whilst there are concerns that this would be contradictory to the social distancing guidance , there are real issues around food supply at present.
We assessed this jointly with our partner city region transport groups to ensure we were being consistent. Agreement was obtained with the bus operators on the basis that there would be no additional payment if the rule was relaxed. The option of a short term relaxation of the rule caveated by reinforcement of the guidance was discussed with Cllr Groves as per the delegations agreed by last week's Committee.
There was an urgency to address this yesterday in line with other regions. It was agreed to relax the rule, in line with the other regions. We have set a date of 17 April and will need to review. It is not financially sustainable to maintain this relaxation when patronage returns to normal. DfT confirmed today they intend making this a national provision.
Emerging Issues
In common with many other industries , bus operators are making the case to Government and to us locally that a sustained period of emergency will be potentially business threatening due to cash flow issues. They are asking LTAs to maintain scheduled payments to operators during the emergency. We are looking at this and there may need to decision for the Committee using the delegated process.
Sales of MCard will fall which will have a financial impact on operators and the Combined Authority. Some people are seeking refunds, we are offering to extend their season tickets by the unused weeks at the end of the emergency. We will keep this under review.
Information provided by Cllr Scott Patient CMBC 23rd March 2020