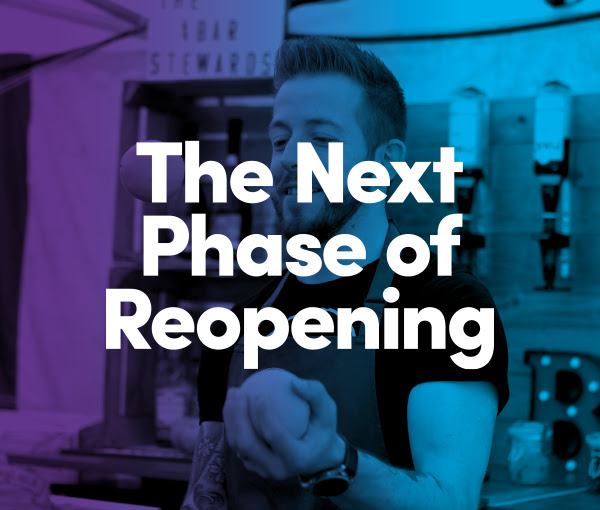 26 Jun

The Next Phase of Reopening

Following the news regarding businesses being able to reopen on the 4th July, we're adding guidance to our recovery packs specifically supporting the different sectors that this will affect. We'll add these documents to the C19 section of our Discover Halifax website.

The government document 'Keeping Workers and Customers Safe' is also available online and attached at the bottom of the email.

Businesses should all create risk assessments in relation to their individual premises looking at how you will manage issues such as social distancing within your own premises. You may be asked to show this document in order to show you are adhering to your risk assessments and safeguarding your customers and staff.

For more information please download and read the information provided from the Government, click here to download.