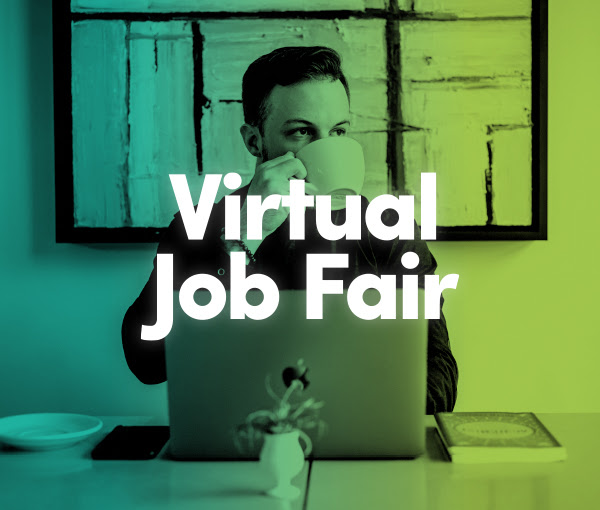 04 May

THE NATIONAL CAREERS SERVICE IS HOSTING A VIRTUAL JOBS FAIR

The National Careers Service main social media accounts are coming together with local contractors and key partners to deliver a joined-up jobs fair on a digital platform to support customers who need our help.

The event for Yorkshire & Humber is Wednesday 6th May between 1 pm – 2 pm so get ready to post your job openings. Each vacancy must include #JobsHour and a link to the online application as well as a hashtag of the location.