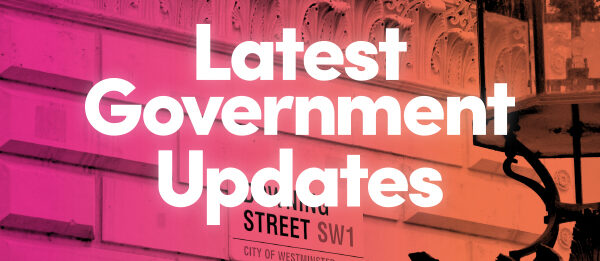 22 May

The Latest Updates From The Government

We have collected some of the recent updates from the government below for you to access easily:

BEIS working safely webinars: https://bit.ly/BEISWebinars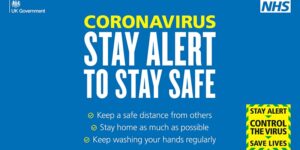 Following on from the government's recent publication of workplace guidance, produced in consultation with industry, the Department for Business, Energy and Industrial Strategy will be hosting a series of free webinars
to help businesses make their workplace COVID-secure.
The webinars cover a range of types of workplace settings that are allowed to be open. Many businesses operate more than one type of workplace, such as an office, factory and fleet of vehicles. You may need to use more than one of the guides/webinars as you think through what you need to do to keep people safe.
Webinars start from Wednesday 27th May and will run until Tuesday 2nd June – for more details and to sign up, please use the link above.
Future Fund launch: https://bit.ly/CV19FFLaunch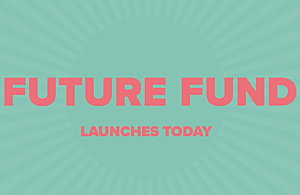 The government's £500 million Future Fund opens for applications today with innovative and high-growth British businesses able to secure investment to help them through the Coronavirus outbreak.
UK-based companies can now apply for a convertible loan of between £125,000 and £5 million, to support continued growth and innovation in sectors as diverse as technology, life sciences and the creative industries.
Fast Start Competition: https://bit.ly/CV19FastStart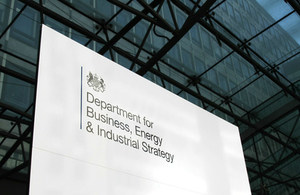 In addition to the Future Fund, Ministers have allocated £40 million through the Fast Start Competition to drive forward new technological advances, and to support innovative start-ups, including a virtual-reality surgical training simulator and an online farmers' market platform.
This will give companies a vital boost, fast-tracking the development of innovations borne out of the coronavirus crisis.
Pick for Britain: https://bit.ly/Pick4Britain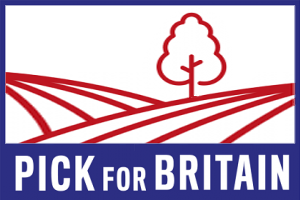 As you may have heard in yesterday's press briefing, the Environment Secretary launched a new 'Pick for Britain' website to address the fact that we are likely to only have about a third of our normal labour force for this year's harvest.
As such, we will need to rely on British workers to lend a hand to help bring that harvest home. Opportunities are available across the UK for those seeking a second job, particularly those that are furloughed.