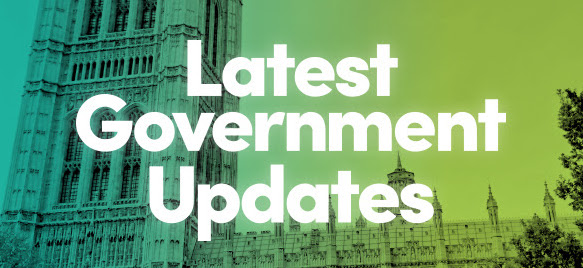 17 Jul

The latest news from Government

Every week we gather the latest updates available to you from Government.
Face coverings mandatory in shops and supermarkets in England
The government has announced that face coverings will be mandatory in shops and supermarkets from 24 July 2020.
Under the new rules, people who do not wear a face covering will face a fine of up to £100. You can read the Health Secretary's full statement here. Details for how to make a face covering can be found here.
Disposing of business waste (including PPE and face coverings)

New guidance on how to dispose of your personal or business waste, including face coverings and personal protective equipment (PPE), during the coronavirus pandemic has been published here.
Eat Out to Help Out registration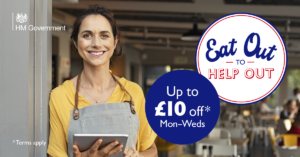 Restaurants and other establishments serving food for on-premises consumption can now register for the Eat Out to Help Out scheme.For further details and to register your business please visit here.
Virtual Jobs Fair
The Department for Education is holding another Virtual Jobs Fair next week and we would really appreciate your support to promote job, apprenticeship and volunteering opportunities in the North across social media. Please find a toolkit and assets that will provide you with details about how it works here.