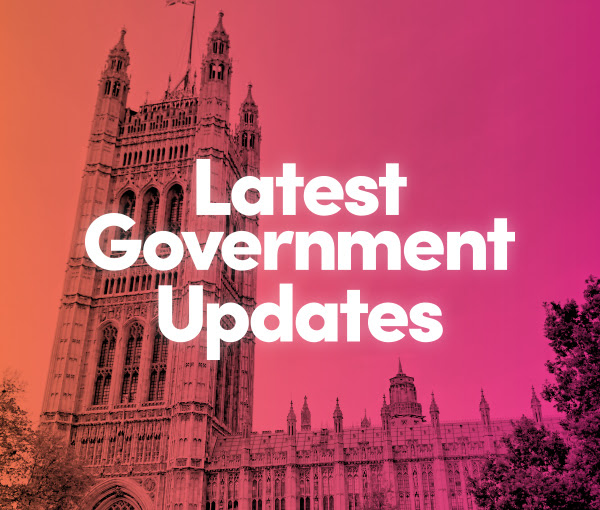 13 Aug

The Latest Government Updates

Local restrictions in parts of the north west, West Yorkshire and Leicester

On Friday the 7th August, the Department for Health and Social Care published a press release detailing that restrictions on household gatherings in parts of the north west, West Yorkshire and Leicester were set to continue following a review of all local restrictions by government and local authorities.

These measures were initially announced to tackle an increase in COVID-19 cases in these areas. The Health Secretary, in collaboration with local leaders, has agreed the rules must remain in place as the latest data hasn't shown any evidence of a decrease in the number of cases per 100,000 people in the area. Read more here.

Shop Local Week

Shop Local Week is running through the whole of this week (10-16 August) as shoppers across the UK are being urged to support local businesses. Shop Local is the latest instalment of the Enjoy Summer Safely campaign, and coincides with the Eat Out to Help Out scheme (3-31 August).

As part of Shop Local Week, the government is providing resources and support to small businesses to help them to engage local customers with the shopping experience in store and online, including this template digital content. Customers are being encouraged to share their positive experiences of returning to local businesses through social media. Details can be found here.