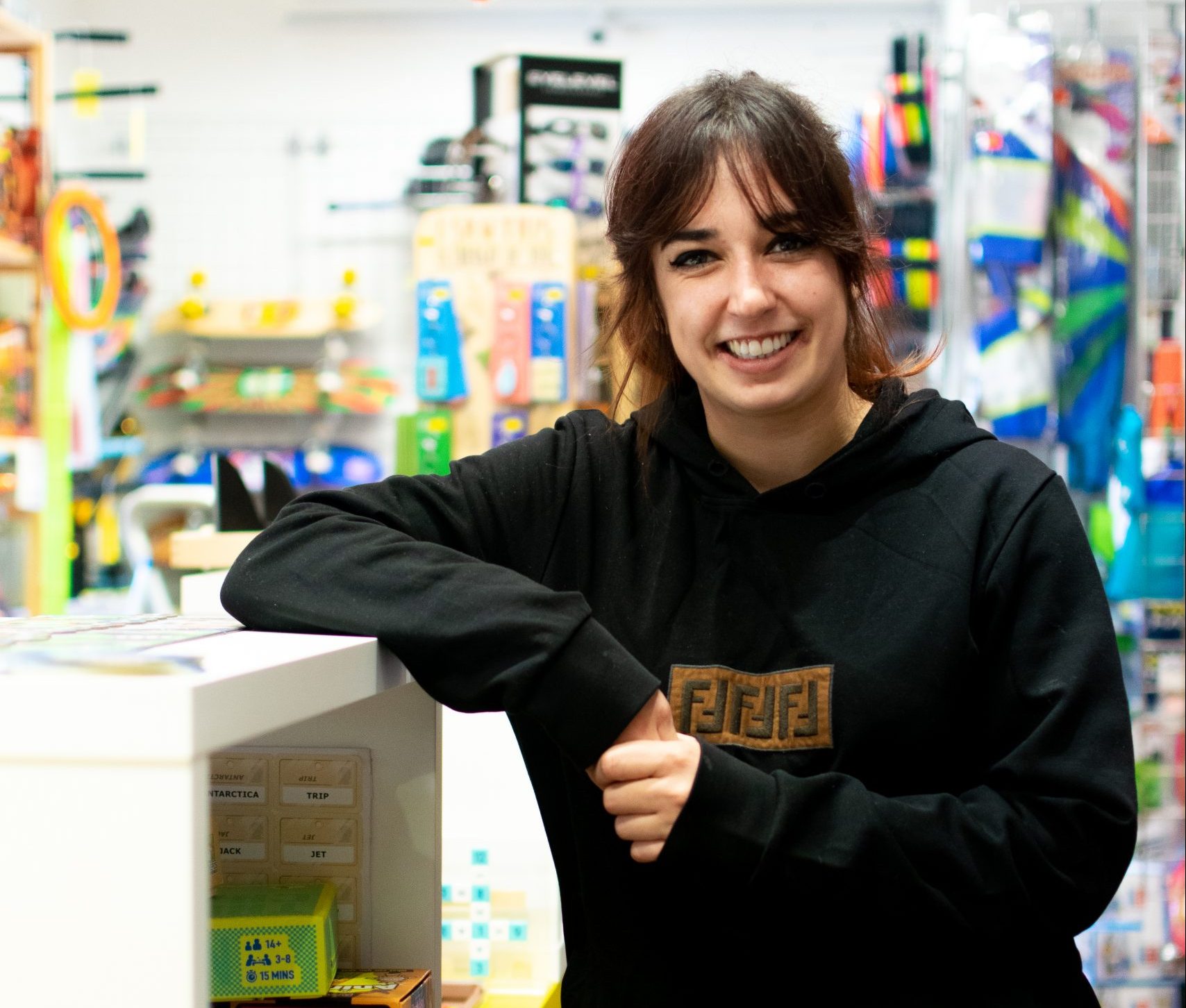 16 Dec

Spotlight on Totally Awesome

Who doesn't love a good toy shop?! Actually, Totally Awesome goes one better, thanks to its fantastic selection of unusual and imaginative products you'll struggle to find elsewhere.  In fact, if you're looking for something fun but different, you really will be spoilt for choice here.

Since 2017, Aamir and Lisa have been searching high and low for brilliant toys, games, puzzles and activities.  Totally Awesome is the much-loved result.  At their shop in the Piece Hall, you'll find everything from pocket money toys starting at £2.99 right through to thrill-a-minute remote controlled cars and quadcopters at prices topping out at £250. 

Family games and puzzles are a speciality here, like the easy-to-learn magnet game, Kluster, which Totally Awesome were the first shop to stock in the whole UK.   Pucket is another one – a fun and frenzied game of dexterity, based on the French classic, table a èlastique. You'll find plenty of products here that fit the STEM-based learning principles too, great for getting young ones excited about Science, Technology, Engineering and Maths. Fancy something more active or outdoorsy, perfect for the garden or park?  There are scooters and skateboards for kids who want wheels, or how about a traditional kite or throwing toy?   

Something else that really makes this place different is the shop's excellent hands-on approach.  The toys and games here are out of their boxes and there to be held, tested and played with, not just looked at.  There are helpful demonstrations by the friendly staff too, so you can see for yourself just how 'totally awesome' every single product is.  

If you can't get to Halifax, don't worry: the original shop is still in Hebden Bridge, just down the road, and now there's a York shop too. Three stores opened in just 4 years?  To us that says it all – Totally Awesome must be doing something right. Best put a visit on your to-do list!