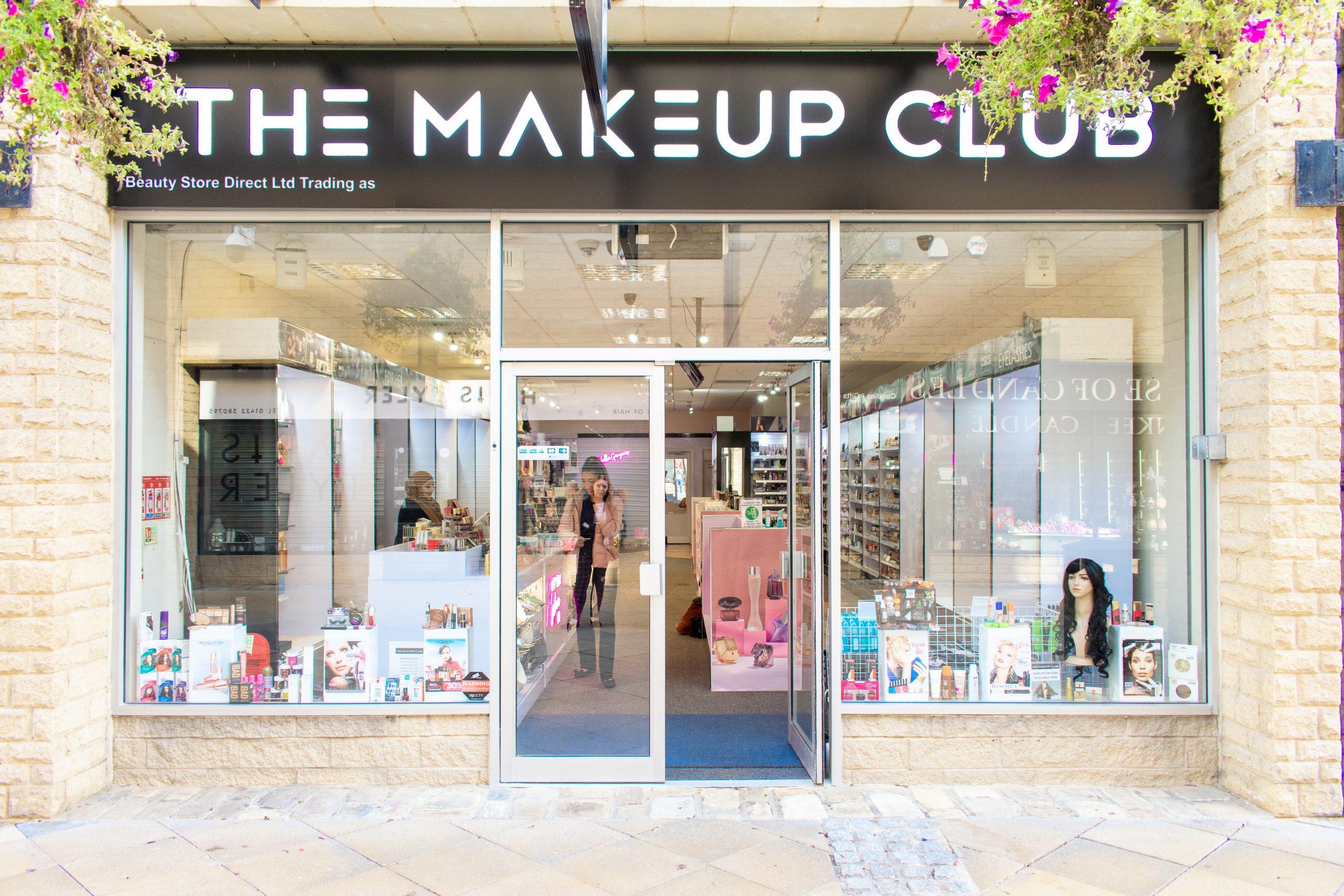 14 Dec

Spotlight on The Make Up Club

If you want to look a million dollars without spending it, this is definitely the place to come.  First opened in 2006 and recently relocated to the Woolshops area of town, The Makeup Club is packed with makeup, accessories and gorgeous perfumes from all the top brands, all at rock bottom prices.  With party season in full swing, a visit is an absolute must! 

The business is owned by Shazeb but it's his mum, Zahida, who is the friendly face running the shop on a day-to-day basis.  Inside, you'll find makeup from all your favourite brands including Rimmel, Maybellline, L'Oreal and Max Factor, as well as all the brushes and accessories you'll ever need.  Perfume is another big seller here, with brands like Dolce and Gabbana, Paco Rabanne and, of course, Giorgio Armani.  There are giftsets galore to choose from too – perfect for Christmas and birthdays.  With prices up to 50% lower than those on the high-street, you'll leave the shop with a very big smile, as well as the makeup to highlight it! 

If you're tired from seeing the sites, the hotel has its own restaurant serving dishes made using fresh, locally-sourced produce.  There are two comfy lounge bars on site here too, one open to all guests and one for private hire, but both serving a tantalising range of beers, wines and spirits.  You can even take your drinks to the beer garden if you'd like a spot of fresh Yorkshire air. 

Whatever brings you to this beautiful and historic neck of the woods, the Wool Merchant's staff will take good care of you, and that goes for couples, colleagues, groups of friends or just a single traveller. Repeat guests even get a discount, and with comfort, facilities and hospitality like this, we reckon there must be plenty of people who do come back!