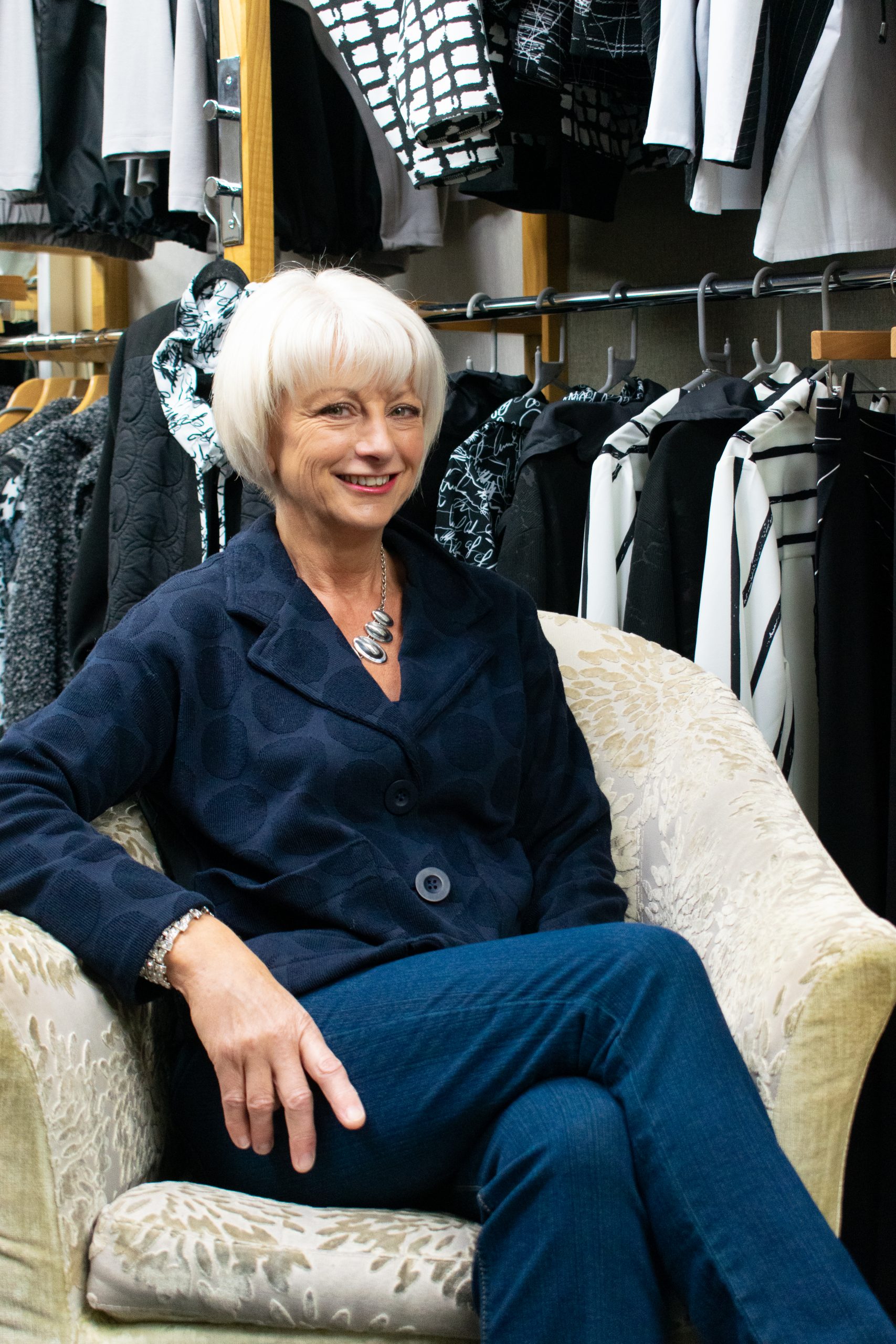 04 Dec

Spotlight on Por'tare

When it comes to buying clothes, if you've ever longed for a more friendly and personal shopping experience than your normal high-street ordeal, Por'tare is the place for you. This well-loved boutique in the Westgate arcade does things very differently and, just like lots of its loyal regular customers, it's an experience you'll almost certainly want to repeat.

A far cry from buying fast fashion, Por'tare is a boutique that encourages you to take your time and enjoy the visit.  Local owners, Ruth and Sue, set up the business in 1998, and today they both take real pride in offering a friendly, patient and highly personalised service.  Not just that, with decades of fashion retail experience between them, they're expertly placed to pick out the items that'll make you look and feel amazing. In fact, they often actually select their new lines with particular customers in mind. 

 

So, what about those lines then?  Well, quality clothes and classic 'smart casual' styles are the order of the day here, with all ages and sizes catered for. The lovingly curated ranges all offer something original and different to the mainstream, embracing everything you could possibly need except footwear.  Pop in for beautiful accessories and stocking fillers, like scarves and jewellery, or linger a while and leave with a gorgeous whole new outfit.  Naya, Elsewhere, I.NCO, Mama B and Grizas are just a few of the brands you'll find here, and Ruth and Sue are always on the lookout for exciting new stock. 

Por'tare is open Tuesdays to Saturdays 10am to 4pm, and you can follow their news and updates on Facebook.  Buying for a fussy friend or someone you've not seen for a while?  Don't worry – you can always play it safe with a special Por'tare gift voucher!