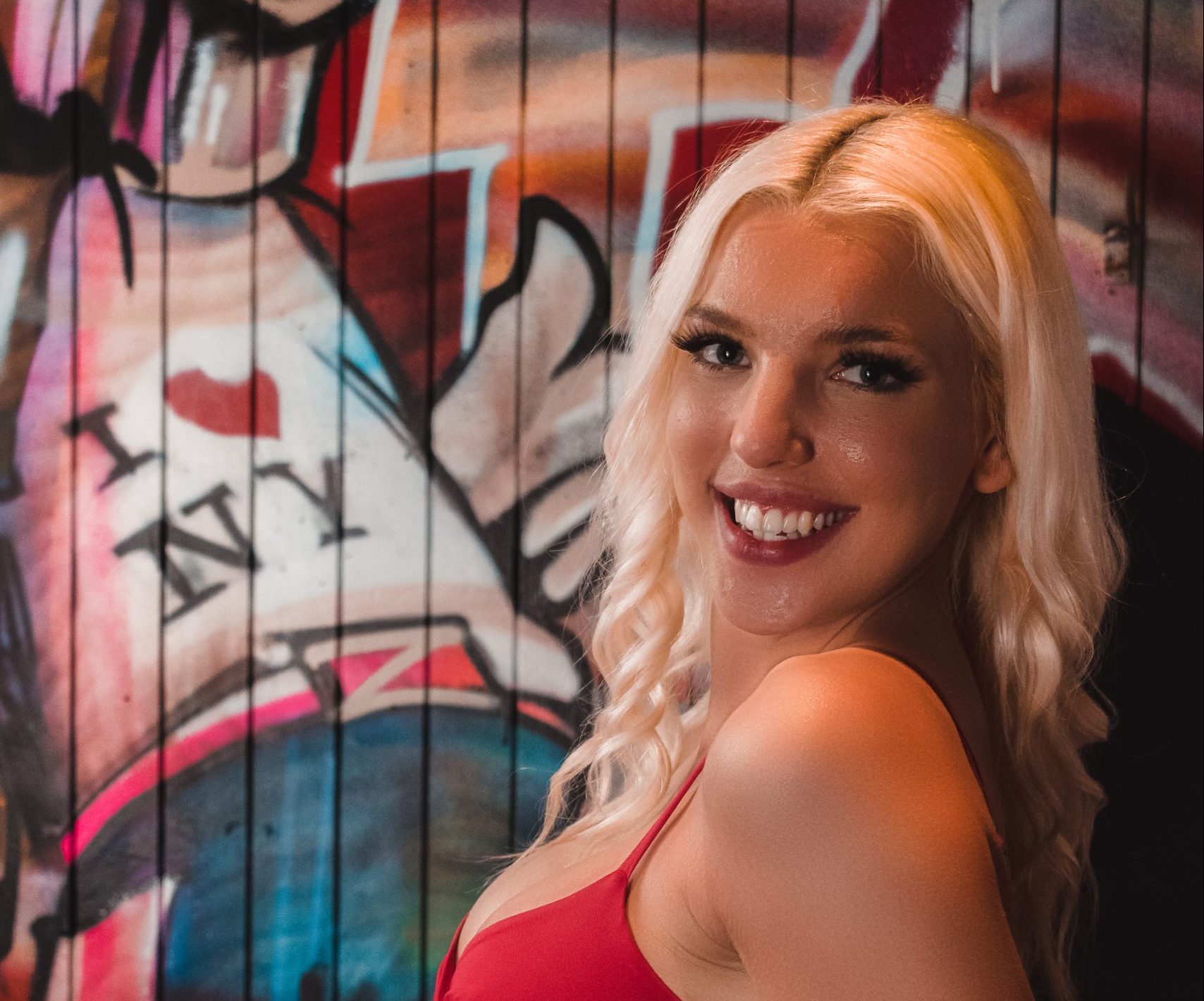 10 Jun

Spotlight on ATIK

ATIK is the perfect place to to celebrate right now. Thanks to a host of exciting changes, this popular bar and nightclub is ready to help you party.

ATIK is spread over three distinct rooms, together playing a heady mix of the very best commercial house, R&B and sets by fabulous drag acts such as DJ Kiki Horsefield. Summer will be massive here, with big-name DJs, themed nights, parties, disco and more!

The emphasis at ATIK is on a high-quality experience in safe and friendly surroundings. Security is tight but discreet, while a dedicated team keeps the premises clean, safe and COVID-free. Owned and managed by Europe's biggest club and bar business, it's little wonder this place is smoothly run, packed with atmosphere and always a hit with clubbers.  This year it's set to be even better than ever.