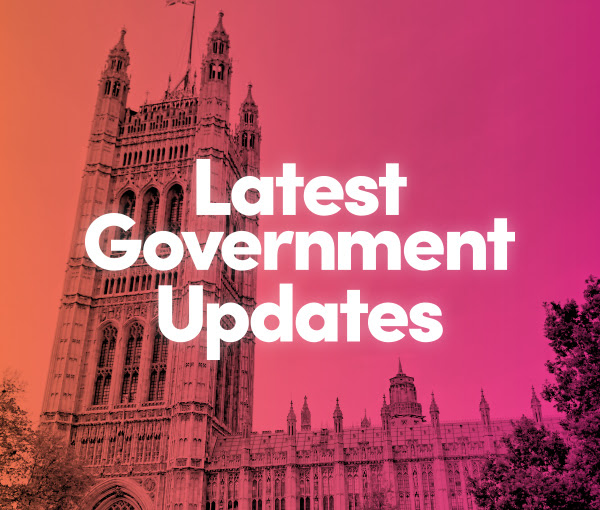 07 Dec

Recent Government Updates

Here's the latest from government in one handy article:

Grant for Wet-led Pubs

Prime Minister Boris Johnson announced (Tuesday 1 December) an additional £1,000 Christmas grant was available for 'wet-led pubs' in tiers 2 and 3 that will miss out on business during the busy Christmas period.

As a reminder, details of the available business support can be found here.


Assets for Tiers from Public Health England


For new tiering assets from Public health England, please see here. As a reminder, details of the restrictions under each tier can be found here.

Festive Travel

People thinking about going abroad over the festive period should read the following advice from the Foreign, Commonwealth & Development Office (FCDO), which can be found here.

First UK Vaccine for COVID-19


The first COVID-19 vaccine for the UK, developed by Pfizer/BioNTech, has been approved today for use following a thorough review carried out by the Medicines and Healthcare products Regulatory Agency (MHRA). For full details, see here.