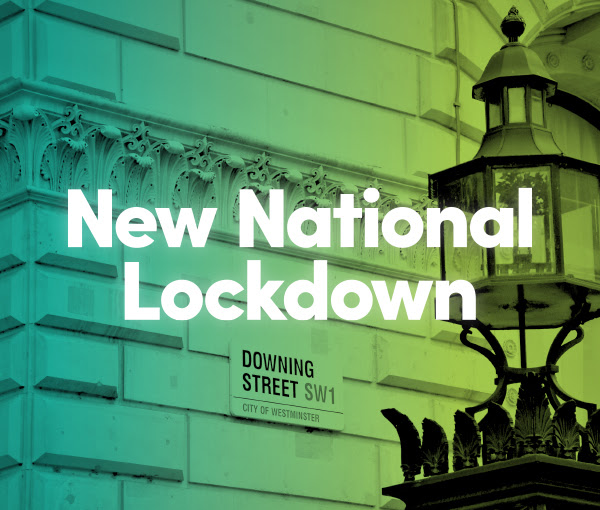 05 Jan

New National Lockdown – We are here to help

After last night's announcement of a new national lockdown, the team at BID will be working to collate information to both feed out to businesses and from businesses to supply to the local public.

We'll be updating our website with the latest guidance, as it becomes available, as well as circulating it through our social media and e-newsletters.

We need you to let us know what this means for your business – are you open? Will you be closed but operating in a different manner? Whatever the next month looks like for you, please get in touch today and we can share it with our audience online.

Click this link to fill out a form that will help us to help you – whether it is online and/or on our digital advertising board.