FIND FUN LOCAL TRAILS
in Halifax
Discover incredible deals, exciting local events & fun trails
Search for LoyalFree on the App Stores and download it now!
If you are a business that would like to register for the app, please send an email to info@loyalfree.co.uk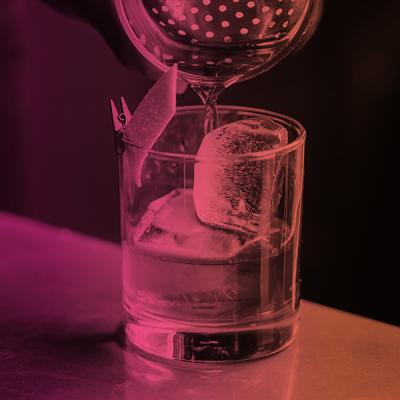 Halifax Speciality Bars
There are so many superb bars in Halifax it can sometimes be hard to choose where to spend your evening. Worry not, we've picked our favourites in the town, from classy bars to real ale pubs you'll be sure to find your perfect tipple in Halifax.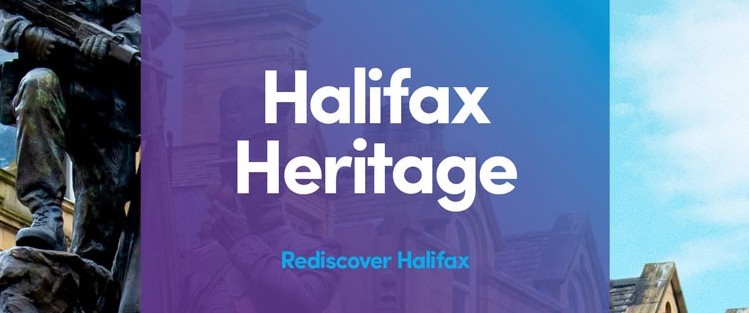 Hidden Gems of Halifax - Heritage Trail
Discover some of the secrets of Halifax through this new Hidden Gems trail, follow the clues and learn about the history of the town.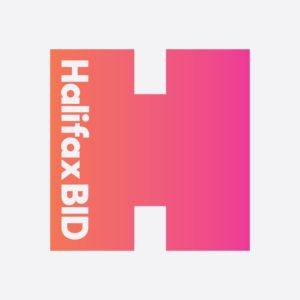 The Hotels & Restaurants Trail
Halifax is gifted with a range of eateries where you can dine on cuisine from around the world with a blend of traditional English, Thai, Chinese, Italian, Mediterranean cafes and restaurants.