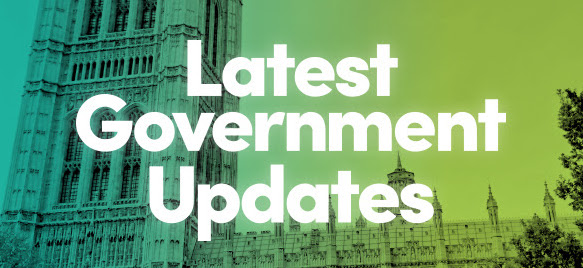 22 Jun

Key Government Updates

UK alert level moves to Level 3

The Joint Biosecurity Centre has recommended that the COVID-19 alert level should move from Level 4 (A COVID-19 epidemic is in general circulation; transmission is high or rising exponentially) to Level 3 (A COVID-19 epidemic is in general circulation).

The Chief Medical Officers for England, Scotland, Wales and Northern Ireland have reviewed the evidence and agree with this recommendation to move to Level 3 across the UK.

Please see the full news story here: https://bit.ly/AlertLevel

Working safely tool

To help employers reopen their businesses safely, we have launched a new tool to identify the most relevant guidance for your business. The guidance highlighted will help you carry out a risk assessment and make sensible adjustments to the site and workforce.

Employees can also use this guidance to check what their workplace needs to do to keep people safe.

This guidance is only for businesses that are allowed to reopen in England and can be found here: https://bit.ly/WorkingSafelyTool.