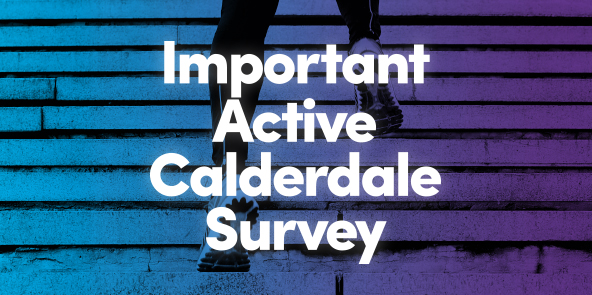 05 May

Important Active Calderdale Survey

The team at Active Calderdale are keen to know how Calderdale residents in particular are being affected by the current situation. For this reason, they are conducting their own local survey which will help shape working together to support the physical and mental wellbeing of the people of Calderdale in a way that is most appropriate and most impactful.

Active Calderdale would appreciate it if you could help in two ways:

1) Complete the survey yourself through the link below.

2) Circulate the survey link to your friends and family.