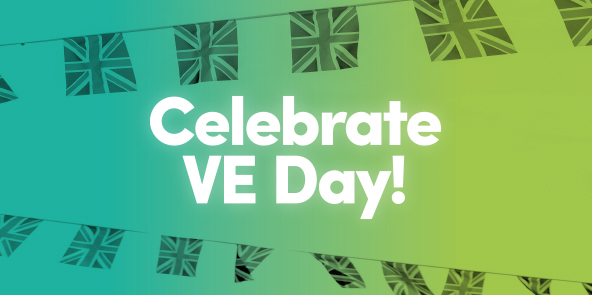 05 May

How are you celebrating VE Day?

Do you have any plans for VE day?

This year there will be no mass gatherings due to the current pandemic but there are still lots of ways you can get involved and show your support in marking the day. There's lots of ideas online on how you can plan your special celebrations while keeping inline with social distancing rules, there's a dedicated toolkit of resources here with some great bunting and posters you can print and display in your home and windows, recipes, music and much more. See here.

Join your neighbours in a nationwide 'stay at home' street party!