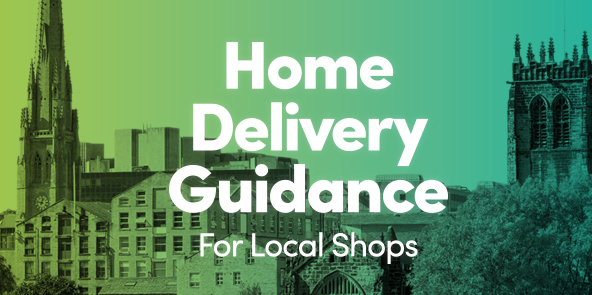 23 Mar

Home Delivery Guidance For Local Shops

BEST PRACTICE FOR BUSINESSES

This guidance is designed to provide reassurance to convenience store retailers who want to carry out local grocery deliveries to support people self isolating. It explains what the regulations are, and provides simple advice on conducting deliveries in a way that best promotes good hygiene and limits the risk of passing on Covid-19.

View below or  Download the PDF here.



Produced by ACS the local voice of local shops