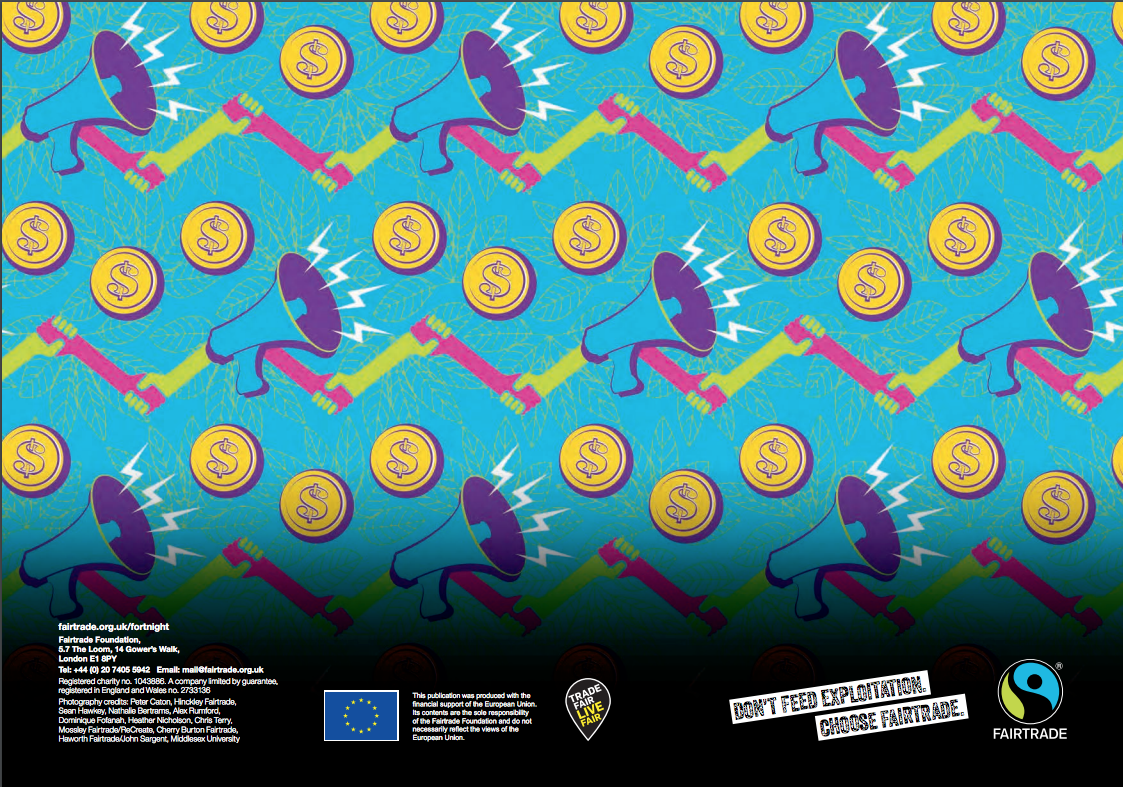 05 Mar

Halifax to celebrate Fairtrade Fortnight Borough Market

Holly Lynch MP, Halifax Fairtrade Group and the Halifax BID team are joining forces with local schools to celebrate Fairtrade Fortnight this Saturday 7 March in the Albion Arcade, Halifax Borough Market.

There will be a display of Fairtrade posters and poetry, created by primary school children from across Halifax. Fairtrade produce will be available to sample and buy from 10.00am til 3.00pm, and handy pocket-sized maps of Halifax will be given out which highlight businesses that sell Fairtrade products.

Holly will be presenting prizes and certificates to winners of the schools' Fairtrade poster and poetry competition at 11am.

Halifax has been a Fairtrade Town since 2017. Anyone wanting more details about the event on Saturday or to get involved in Fairtrade Halifax should contact Jayne Hill on 01422 399513.