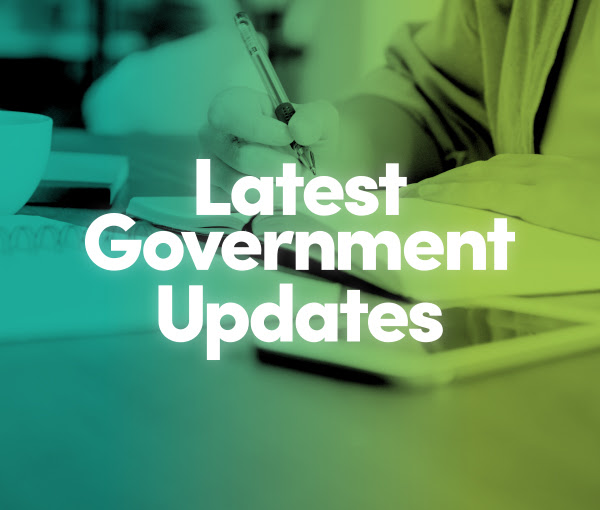 27 Jul

Government Updates

Going to work


Workplace guidance has been updated to reflect the Prime Minister's statement (17 July), which highlighted that the government's advice on going to work will change from 1 August. From this date, employers should ensure workplaces are safe whilst also enabling working from home. Read more here.

Face covering exemptions

As per yesterday's Employer Bulletin, from today (24 July), face coverings are mandatory in additional enclosed spaces. Exemptions to this include anyone under the age of 11, or those with disabilities, or hidden health conditions such as breathing difficulties, mental health conditions or autism. Read more here.

Update on travel corridors


The government has today (24 July 2020) added Estonia, Latvia, Slovakia, Slovenia and St Vincent and the Grenadines to the list of travel corridors, after reviewing the latest risk assessments. The 5 new countries have been added to the current list of destinations from which passengers do not need to self-isolate when arriving in England. The changes, which will take effect in England from Tuesday 28 July 2020. Read more here.

Business events & conferences

Business events, conferences and events centres will be given the go ahead to reopen on 1 October adhering to social distancing. Read more here.