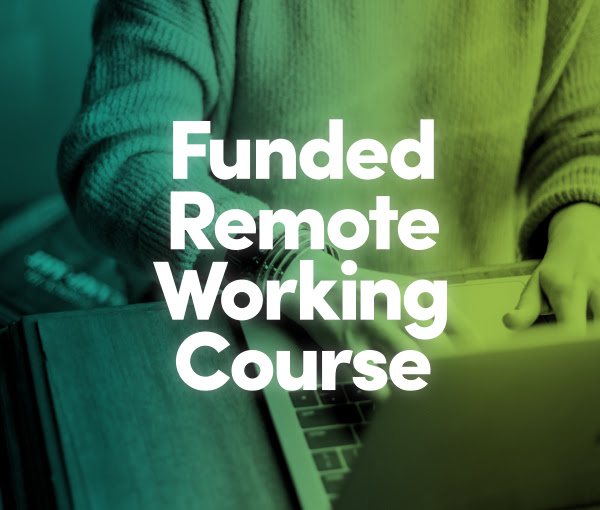 15 Jul

Funded Remote Working Course

Fully funded remote working course available to employed individuals.

We understand that lots of businesses and workers are Working From Home right now, and may well be doing so for a while to come. Whilst we miss having so many people in Halifax, engaging with our town centre businesses, we understand their decision to do so. We also recognise that it's not always easy to work from home. From organising your own workload to setting up a productive working environment, working remotely can be challenging! But don't worry, you can [re]boot your career with this FREE Remote Working online course from Calderdale College.