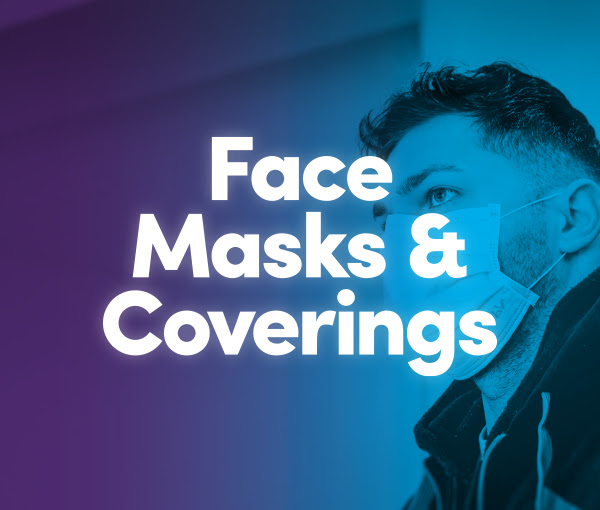 14 Jul

Face Masks & Coverings are Compulsory from 24 July

Face coverings must be worn in shops and supermarkets in England from Friday 24 July, Boris Johnson has announced.

Enforcement will be carried out by police – not retail staff – and anyone failing to wear a face covering while shopping will be subject to a fine of up to £100, or £50 if paid within 14 days.

The rules to tackle coronavirus will be the same as those currently applicable on public transport in England, which means children under 11 and people with certain disabilities will be exempt.

Do you sell face coverings?

Send us an email if you would like us to list or share your information over social media.