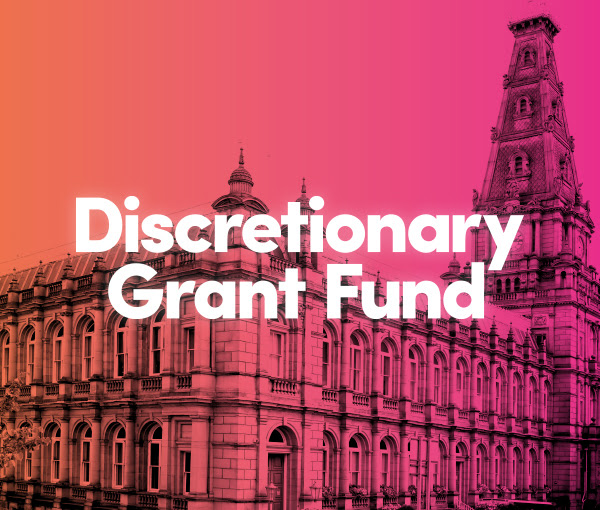 16 Jul

Discretionary Grant Fund is now open for further applications

The Local Authority Discretionary Grant Fund is to support small businesses and registered charities who cannot get Support funding.
To qualify, your business must:
Have been in operation on 11th March 2020.
Be able to show a significant loss of actual or projected income for March to September 2020.
Have relatively high on-going property related costs with a long-term property commitment.
Meet the criteria for a Small or Micro business
As with previous applications, we will especially welcome applications from;
Small businesses in shared offices or other flexible workspaces.
Regular Market Traders with fixed building costs like rent who do not have their own business rates assessment.
Bed and Breakfasts with under nine rooms.
Charity properties that get Charitable Business Rates Relief. (Those that would otherwise have been eligible for Small Business Rates Relief or Rural Rate Relief.)
We will also accept applications from these businesses:
Childcare and Nursery.
Those in the supply chain of the Retail and Hospitality sector.
 Manufacturing that could not get funding before due to having premises with a rateable value above £15,000.
All businesses must also meet the above criteria to qualify.
Important note: You will not qualify if you have had help via:
COVID-19 Small Business Grant Fund.
Retail Hospitality Leisure Grant.
To apply, you must give evidence for:
Property related costs throughout the period from 11 March 2020 onwards.
Lost income (order books showing cancelled orders/bookings or a cashflow forecast).
Financial information relating to a similar period last year for comparison.
Your previous year's Turnover and/or a complete Balance Sheet.
Please make sure you have all your evidence prepared before you apply. Applications can be made by clicking here