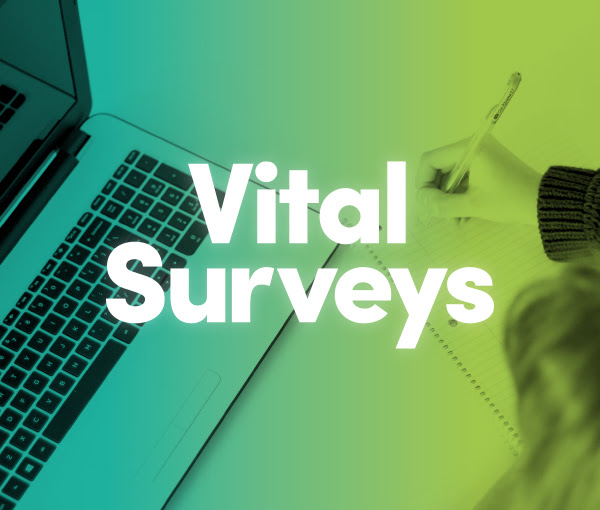 19 Jun

Complete the surveys to inform the development and future of Halifax

These vital surveys are to collect the opinions of businesses and consumers on moving forward from lockdown. The research conducted from the two questionnaires will help key organisations move forwards with the recovery of COVID-19 in not only providing information to businesses but also helping the BID install a level of confidence throughout. Please complete these surveys so we can collate a true picture of the opinion and work together to ensure Halifax thrives once again.

Click here for the Business Survey.

Click here for the consumer survey, each entry for this survey will be entered into a prize draw for £100 Halifax gift card.