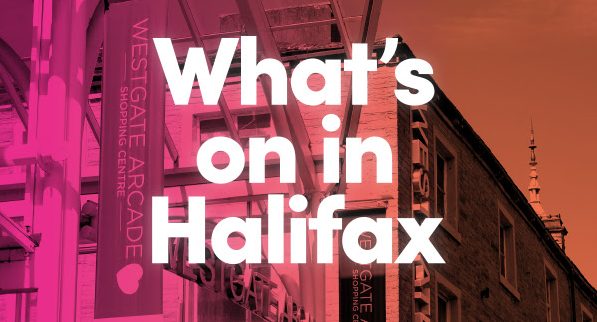 11 May

Businesses have evolved and adapted

It's fantastic to see some of the creative methods our Halifax businesses are using in these difficult times. We know that there will be constant changes over coming weeks and months, it's incredibly positive to see our businesses are already responding.

From the instagram story cook-alongs, to takeaway services and personal shopping, we really are showing what a great town we are. We'd love to know more of the great stories of businesses adapting, our website already shows some but we know there's many more! We're a cohesive, resilient and entrepreneurial community in Halifax, and they're exactly the qualities we need now more than ever.

Find out more about what the businesses are doing at this time over here.